For 2019, the Tony Fernandez Foundation (Canada) has suspended its Celebrity Golf Tournament in order to partner with Roberto Alomar and the Alomar Sports Golf Classic.  We encourage all our supporters and golfers to visit Alomar Sports for tournament details and registration information.

Roberto Alomar and Tony Fernandez team up to raise funds for a good cause at the 4th annual Alomar Sports Golf Classic!
The Alomar Sports Golf Classic, presented by Budweiser will take place on Friday, June 7, 2019 at Station Creek Golf Club in Gormley, Ontario. Funds raised from the event will be donated to Foundation 12 and the Tony Fernandez Foundation.
"I am honoured to team up with Tony Fernandez and many of my former teammates to raise funds for a good cause. It's a fun day of golf and memoires, and we can help make a difference for children and families living with disabilities. I am very appreciative for the support we receive from Budweiser, Canadian Tire Corporation, and many others. I can't wait to see everyone on June 7!" - Roberto Alomar.
"I am very excited to partner with Roberto, his foundation, and many of my former teammates for this golf event. The city of Toronto has played such an important part in my family's life it was only natural that we join together to host this event for some great causes. I am looking forward to a fun day!" - Tony Fernandez
Foursomes are available beginning at $2,850. Participants also can golf alongside a celebrity guest by purchasing a threesome for $4,000. Individual golfers can also register for $1,000 per person. Interested participants can register now at Alomar Sports.com.
Confirmed celebrities include; Roberto Alomar, Tony Fernandez, Cito Gaston, George Bell, Lloyd Moseby, Jesse Barfield, Willie Upshaw, Alfredo Griffin, Tanyon Sturtze, Duane Ward, with many more being added later.
In 2018, funds raised from the Alomar Sports Golf Classic were donated to a joint project between Foundation 12 and Canadian Tire Jumpstart Charities to build a baseball field supporting participants in the Durham Region Challenger Baseball League. Challenger Baseball is a league designed specifically for children and youth with physical and cognitive disabilities. With the assistance of Jumpstart, construction of this wheelchair accessible baseball field will go from a dream to reality as the field will be completed in the Spring/Summer of 2019 in Willow Park in Whitby, Ontario.
In 2019, Foundation 12 will once again partner with Jumpstart by donating funds raised from the Alomar Sports Golf Classic to Jumpstart to help with the construction of a new wheelchair accessible baseball field that supports Challenger Baseball.
"Challenger Baseball is something that is very special to me and I really enjoy spending time with the players, volunteers, and families involved. Every time I have been invited to a Challenger Baseball event I am inspired by the players determination and the love of sport. If I can help play a small part in helping give these players some enjoyment, I am honoured." – Roberto Alomar.
---
TO VIEW OR DOWNLOAD PHOTOS FROM THE 2018 TONY FERNANDEZ FOUNDATION (CANADA) GOLF TOURNAMENT, PLEASE VISIT THIS ALBUM ON OUR FACEBOOK PAGE.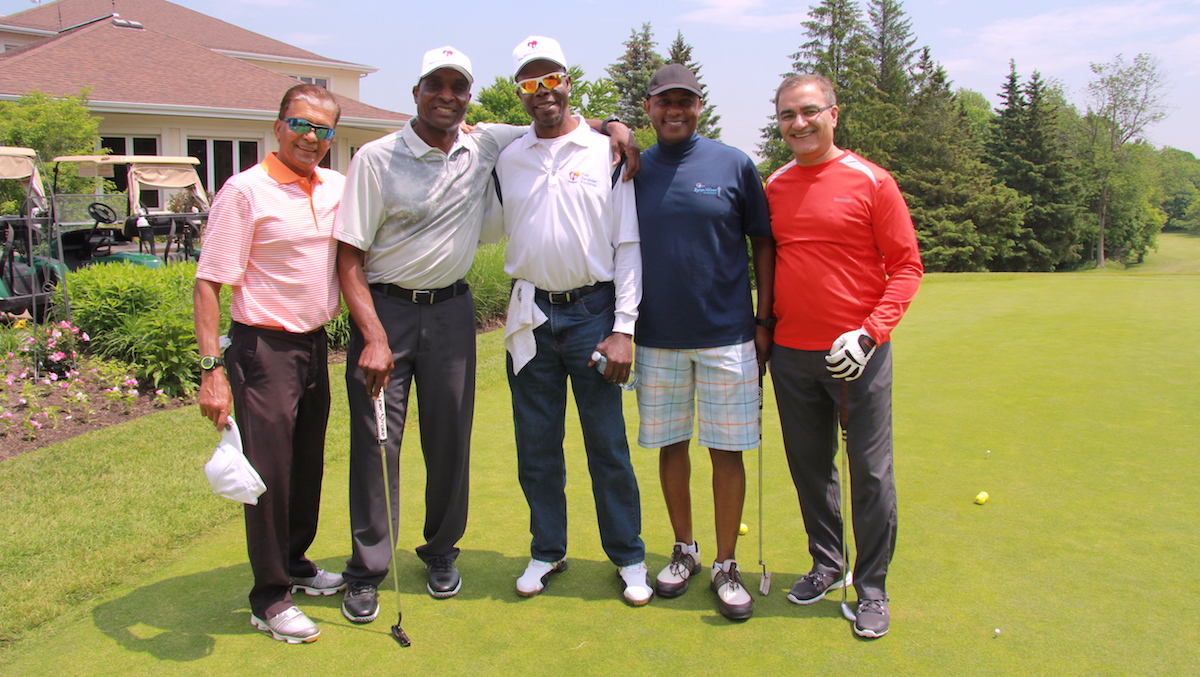 PHOTOS FROM THE 2017 GOLF TOURNAMENT ARE AVAILABLE TO VIEW OR DOWNLOAD FROM OUR FACEBOOK PAGE - PLEASE CLICK HERE TO VIEW THE PHOTOS. Photos from the 2016 and 2015 golf tournament can also be viewed from our Facebook Page. By posting photos to our Facebook Page, it allows golfers to download higher resolution versions than our website can accommodate.
The Tony Fernandez Foundation (Canada) is deeply grateful to our sponsors and supporters listed below.  For information on becoming a sponsor, please contact Imrad Hallim at 416-918-3526 or send an email to This email address is being protected from spambots. You need JavaScript enabled to view it.
MAJOR SPONSOR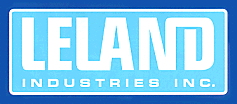 CORPORATE SPONSORS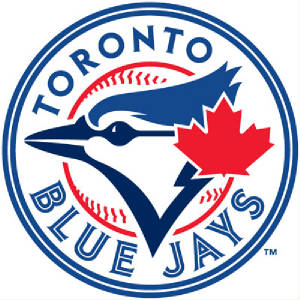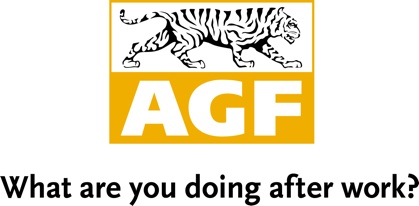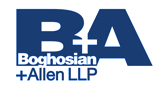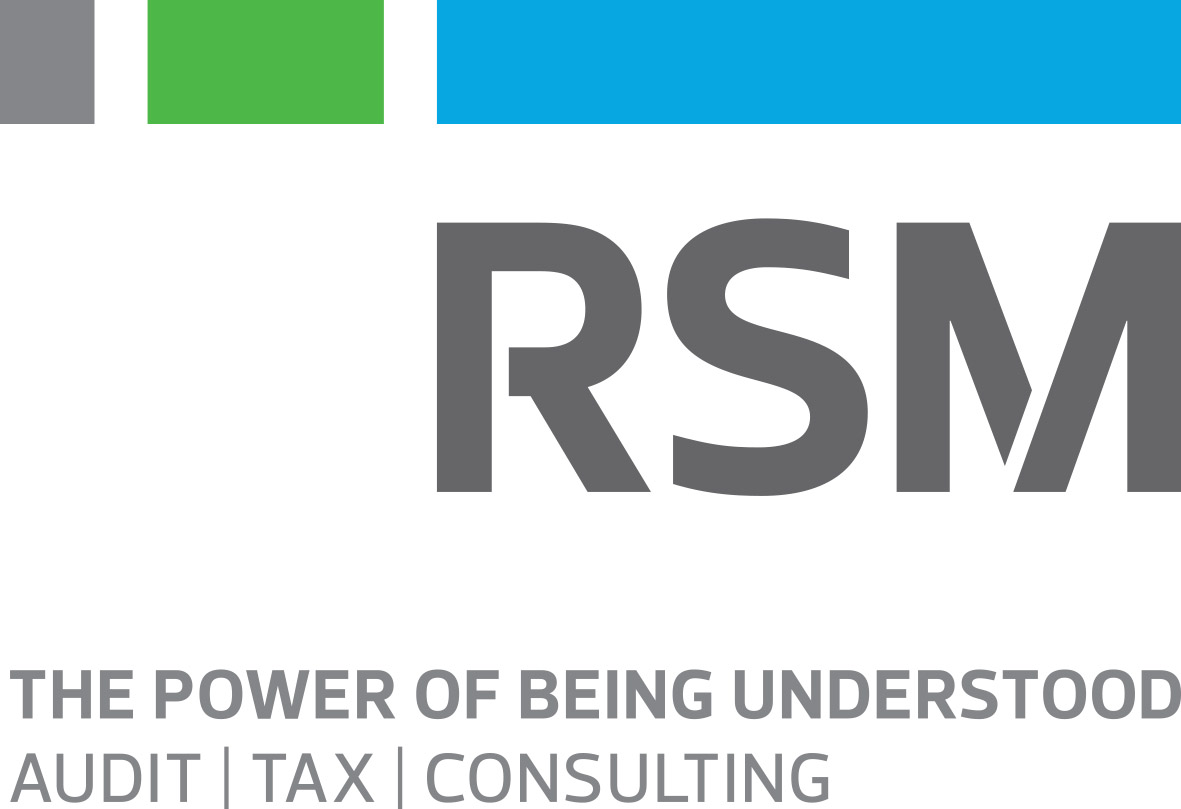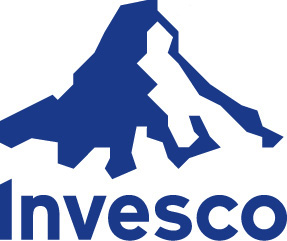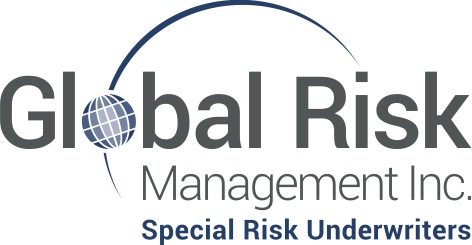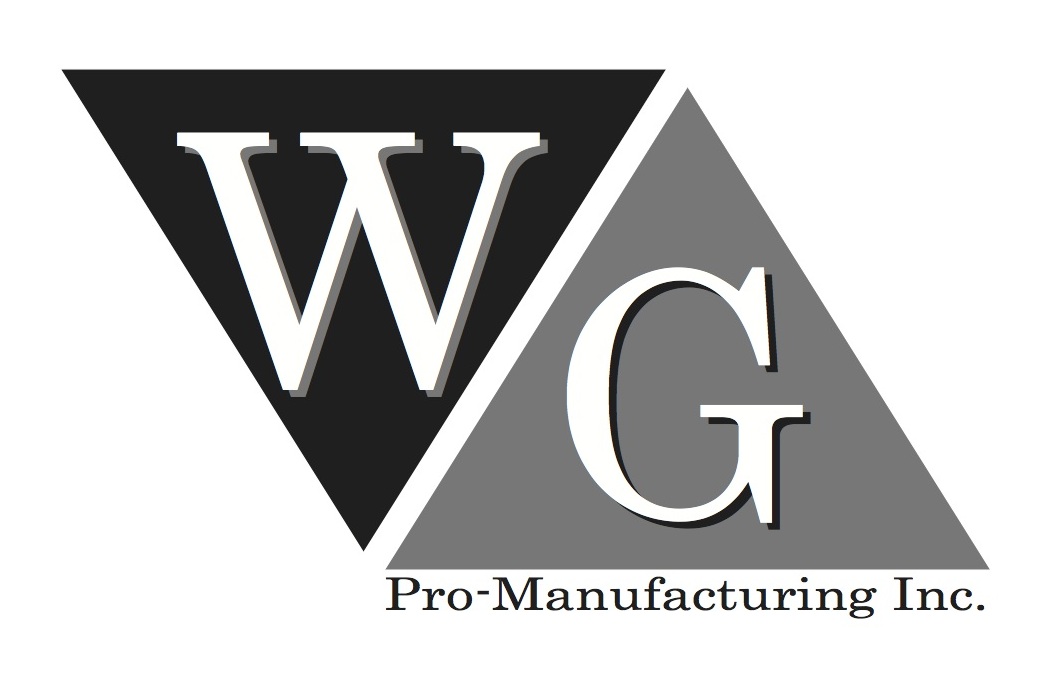 as well as:
Luciani Auto Collision, Keele Ingram Pharmacy,
Stella Pharmaceuticals, Manulife Bank,
Bill McTavish & Scott Munroe (HollisWealth)
NHL Alumni Association, Jayne Industries